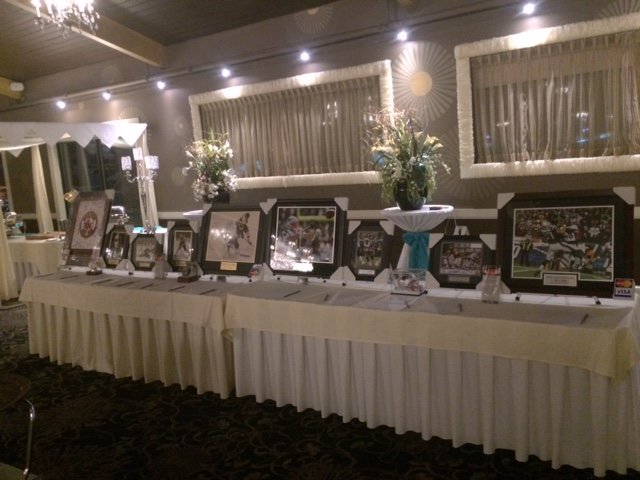 Auctions and Fund Raisers

Charity Auction
Fund Raising
Golf Tournaments
Raffles
Our NO-Risk charity auction service is a great compliment to your next charity event. Let our organized and experience auction consultants help you maximize your fund raising efforts.
We provide rare and authentic sports memorabilia at whole sale prices. We are constantly improving our product offering to reflect the needs of your organization.
Looking for a little BUZZ ? We also offer celebrity and athlete appearances as an option at your event.